The Official 22 WOD To Prevent Veteran Suicide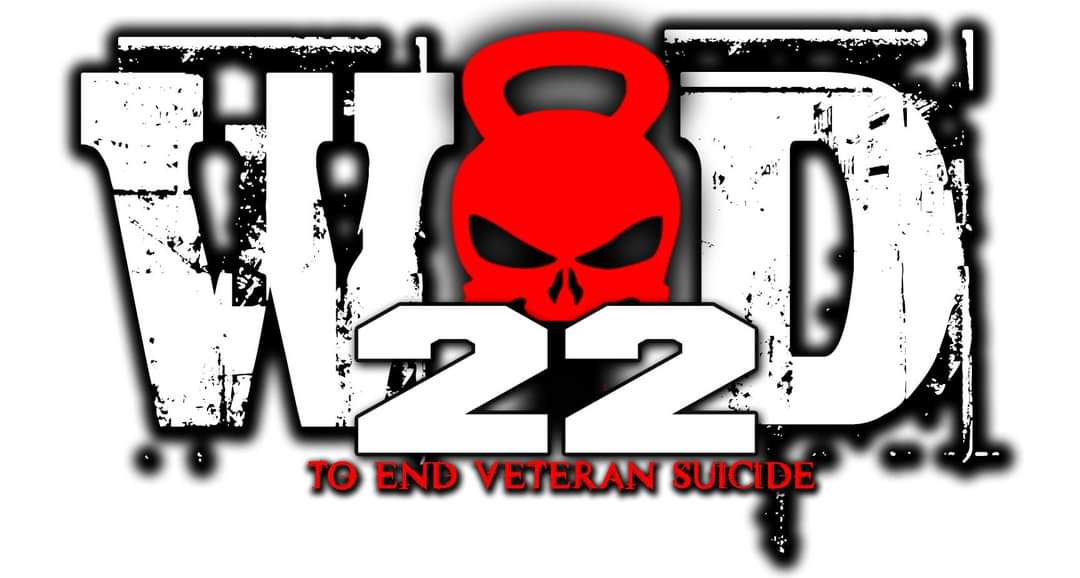 Approximately 22 Veterans a day die by suicide. In order to promote awareness and show our Nation's Heroes from all eras they are not alone please join us in the 22 WOD Crossfit Event to End Veteran Suicide. Funds raised will go to help support the Service Animal Assistance Program and Honor & Courage Programs through Operation Ward 57—a nonprofit serving our nation's wounded, ill and injured.
Service Animals have been proven to help combat depression, anxiety, and seclusive behavior which are all common with Post Traumatic Stress Disorder (PTSD). Together we can make a difference. We can connect these Veterans with the Service Animal they desperately need through partner Orgs, and we can help cover the expenses of obtaining the animal as well as be there for their lifelong needs such as Vet Bills, Food & Supplies. In addition the Honor & Courage Program provides a 24/7 hotline available to all era Veterans and their families.